March 23
Briskminds + SimplyForce = A New Force is Born!
We have grown up learning that if you do it right, 1 + 1 = 11 (not 2) and that is the philosophy which our organisations Briskminds and SimplyForce truly believe as well. We are pleased to announce that Briskminds and SimplyForce are formally and legally joining hands to collaborate and form a single new entity 'Briskminds' which will help us step up our game! To understand more about this transition, let's take a sneak peak at the history of each of these companies. Briskminds was founded by Ankit Arora in 2012 and has established itself as a formidable solution provider in the Salesforce ecosystem. SimplyForce was founded by Bhawani Sharma in 2013 and has a diversified portfolio of widely ranging technologies in the Salesforce space.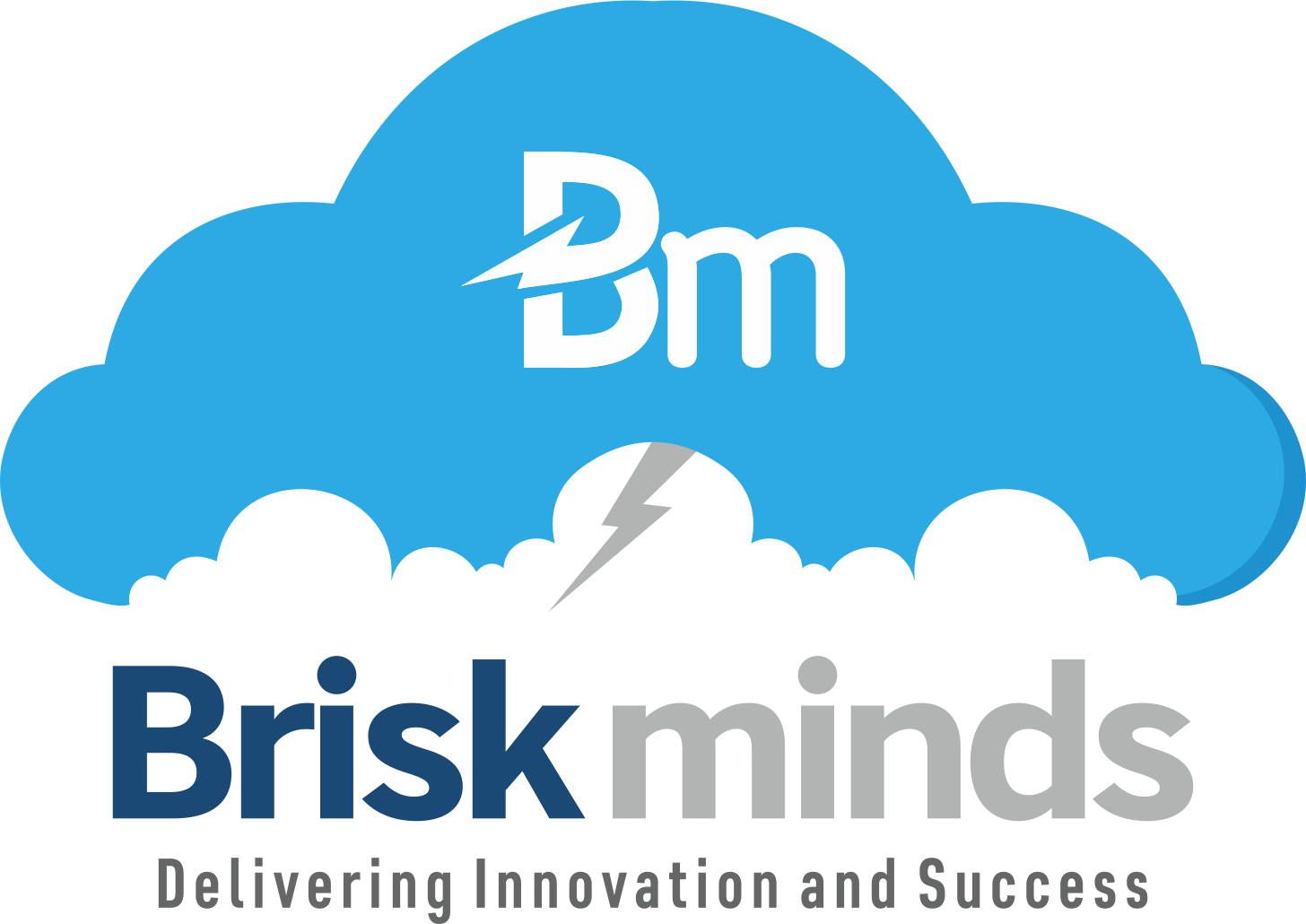 +
=

Why?
We have worked together in the past on several projects. We realised that the mutual synergies between Briskminds and SimplyForce are best utilised if we bring the operations of both companies under a single umbrella. While our primary focus will continue to be Salesforce, the joint entity will offer clients expertise across multiple diverse technologies including frontend (Angular, React), backend (Node, Heroku) and mobile development (iOS, Android, hybrid)
Founders
Ankit Arora and Bhawani Sharma bring together a rich experience of 22 years of product development and consulting. While Ankit is a 7x Salesforce MVP and Jaipur Developer User Group Leader, Bhawani also leads the Jaipur Developer User Group - making community one of the prime focus areas for the new entity.
Team
Our people are our biggest asset. The merger will give us an all star team having Technical Architects, Technical Leads, Senior Developers and dedicated QA and UX teams. This takes our overall company strength to 110+ and provides us the scale to execute large-scale projects more seamlessly. We have executed more than 350 projects and we plan to continue the good work that's been done by both teams in the past.
Clients
Our clients now get access to a broader pool of skilled resources and new competencies which will further help us strengthen our existing relationships and explore new strategic opportunities and partnerships.
Core Strength
While we will have a diversified focus, we will also continue to focus on our core strength and rich experience in the Salesforce ecosystem. We have pioneered the art of building and publishing successful products on Salesforce AppExchange. Some statistics which highlight our technical prowess Dedicated team for security clearance 100% hit ratio in clearing security review Worked on 30+ AppExchange listing from scratch Worked on 70+ AppExchange listings overall Converted 15+ projects from Classic to Lightning
Future Plans
Needless to say, we are very excited about what the future holds for us. We plan to grow the team sizably in year 2018 and also open our first office in the United States this year. This will be a win-win situation for our clients as well, as they will have local access to our resources on demand. This has been an amazing journey for us so far and our best is yet to come - we are excited for the road that lies ahead and we hope you will be a part of this adventure alongside us!